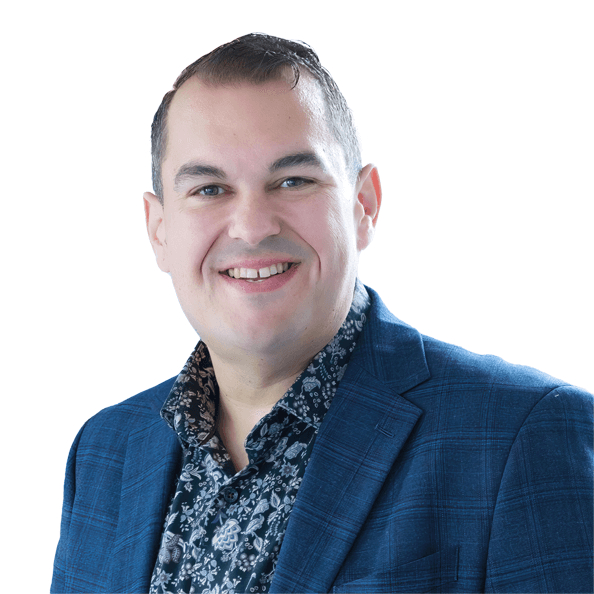 Steve Pailthorpe
President
Steve is the President of Crown Global, a Christian charity that seeks to support and strengthen future leaders across the world. He is a trusted advisor to businesses, government leaders and charities both in the UK and overseas. Steve co-founded the charity and became the President in 2016. Steve's faith is central to the mission and our charity's mandate, to help transform lives and empower leaders. Steve regularly speaks to leaders representing many mainstream church denominations across the world including the Salt & Light family of churches, where he serves as part of the European Apostolic Team. He is widely received as a prophetic minister and sits on the European Prophetic Council.
Steve is also the founder and Chief Executive of Iconic Digital, an international digital marketing agency. He is widely recognised as a lead practitioner in the fields of digital marketing and search engine optimisation having gained international recognition through his publications. Steve is the lead digital advisor to a number of government departments and consults for several leading international brands on the future of digital marketing. He is listed in the Future50 Digital Entrepreneurs and holds three gold medallions for Best in Search and Best in Social in the National Industry Awards.
In 2021, Steve was named 'CEO of the Year' in the European Business Excellence Forum & Awards and has achieved numerous recognitions from industry bodies across the European Union. In 2023, he was featured in CIO magazine as 'CEO of the Year' and was named in the Global 50 'Who's Who' in Media and Marketing in 2023. In 2017 Steve was named Outstanding Entrepreneur in the Global Business Excellence Awards and also won Entrepreneur of the Year in the UK's Best Business Awards in 2019, 2020 and 2022 respectively.
Steve is passionate about social justice and philanthropy and regularly mentors and coaches business and church leaders to help them strengthen their communities. He is an active Liveryman of the Worshipful Company of Marketors where he serves on the Court of the Company as a Court Assistant. He is passionate about the City of London, and regularly represents several trade bodies across the country including the CIM and the DMA.
Board of Trustees & Leadership:
Our Board of Trustees is responsible for the governance of the charity. Our President meets with the Board every quarter to advise on funding, grants and project development. The Board is made up of business leaders, a police officer, an accountant, as well as upstanding members of the local community. Please contact the office if you wish to speak with a member of our Leadership Team.